The Office of Disability Services collaborates with students, faculty, and staff to create a campus environment that is usable, equitable, sustainable, and inclusive of all members of the Georgia Tech community.
Disability is an aspect of diversity integral to society and Georgia Tech. If students encounter academic, physical, technological, or other barriers on campus, the Disability Services team collaborates with the student to find creative solutions and reasonable accommodation.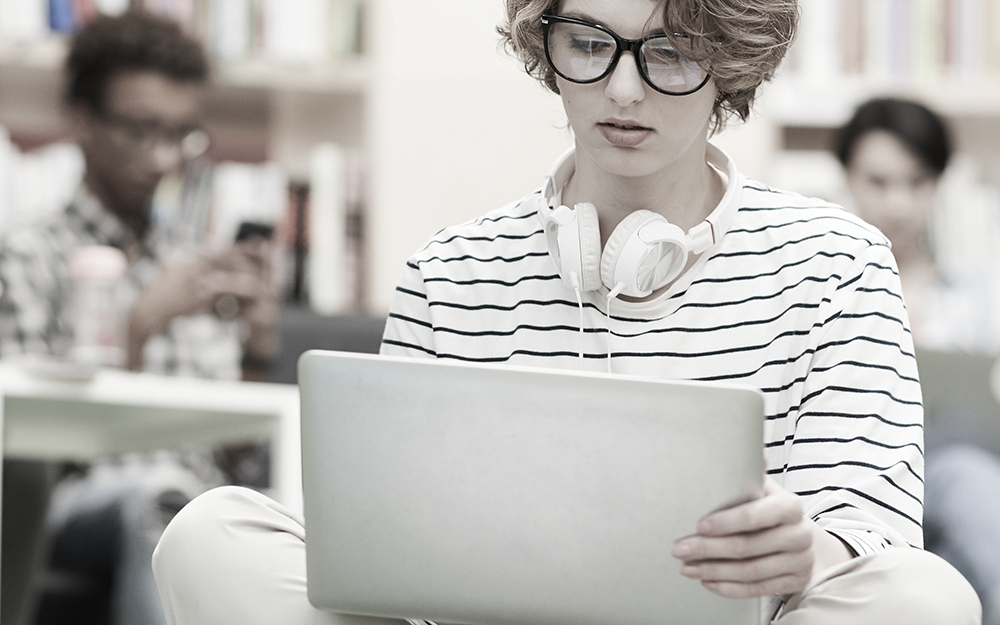 Getting Started
Connecting with the Office of Disability Services to discuss educational barriers and reasonable accommodations is a simple process.
To register you will need to fill out an application in AIM, provide documentation that establishes disability status, and meet with a Disability Service Coordinator to develop an accommodation plan.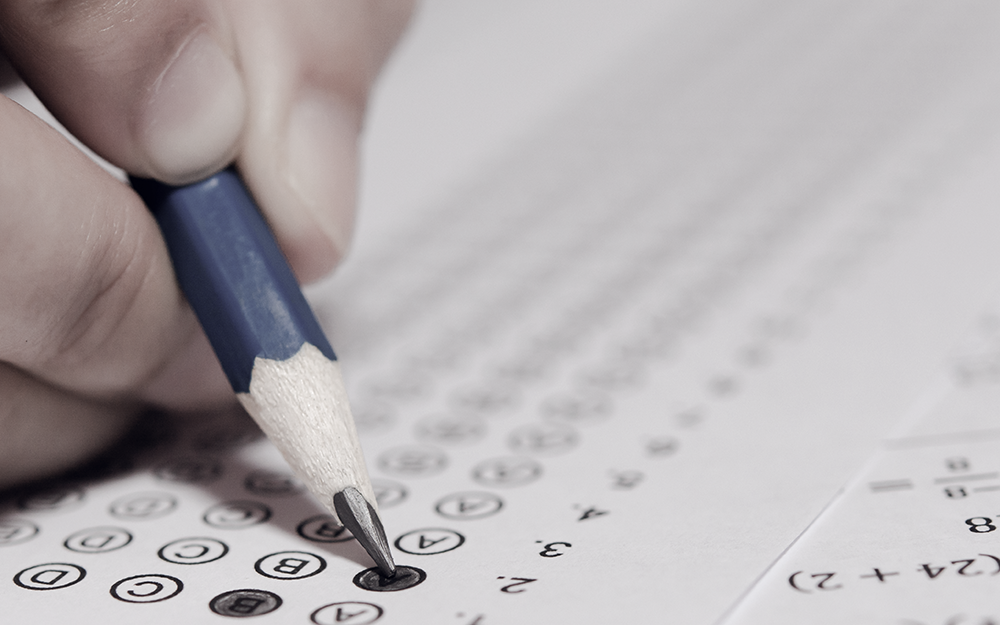 Testing Center
The Disability Services Testing Center is a proctoring resource for faculty and students connected with Disability Services.
Prior to scheduling any exams with the Testing Center, the student must:
provide the Faculty Notification Letter to the instructor
meet with and discuss the provision of accommodations with the instructor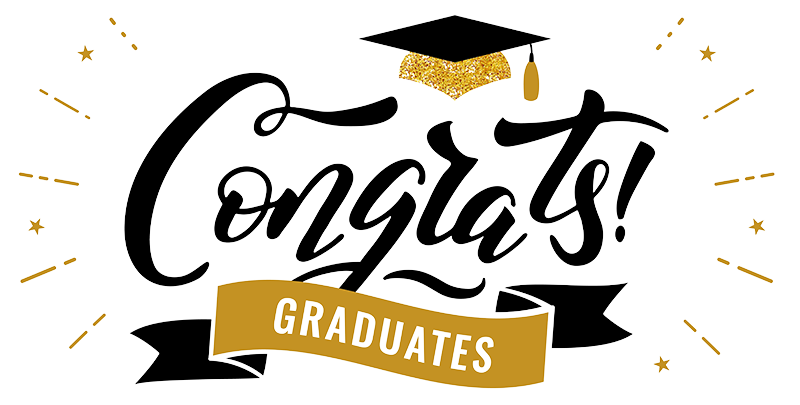 Congratulations to ODS graduating student staffers!

Victoria Brown, Brianna Cadle, Ashi Parashar, Antonio Mendonca, Linna Xia, Juliette Goff, Pwint Thu Aung, Steven Davidoff, Chelsea Graves, Erin Horbacz, Madeline Macdonald, Emma Gratton, Adelinn Preston, Caroline Orange, and Jackie Seager.