The Office of Disability Services collaborates with students, faculty, and staff to create a campus environment that is usable, equitable, sustainable, and inclusive of all members of the Georgia Tech community. Disability is an aspect of diversity integral to society and Georgia Tech. If students encounter academic, physical, technological, or other barriers on campus, the Disability Services team collaborates with the student to find creative solutions and reasonable accommodation.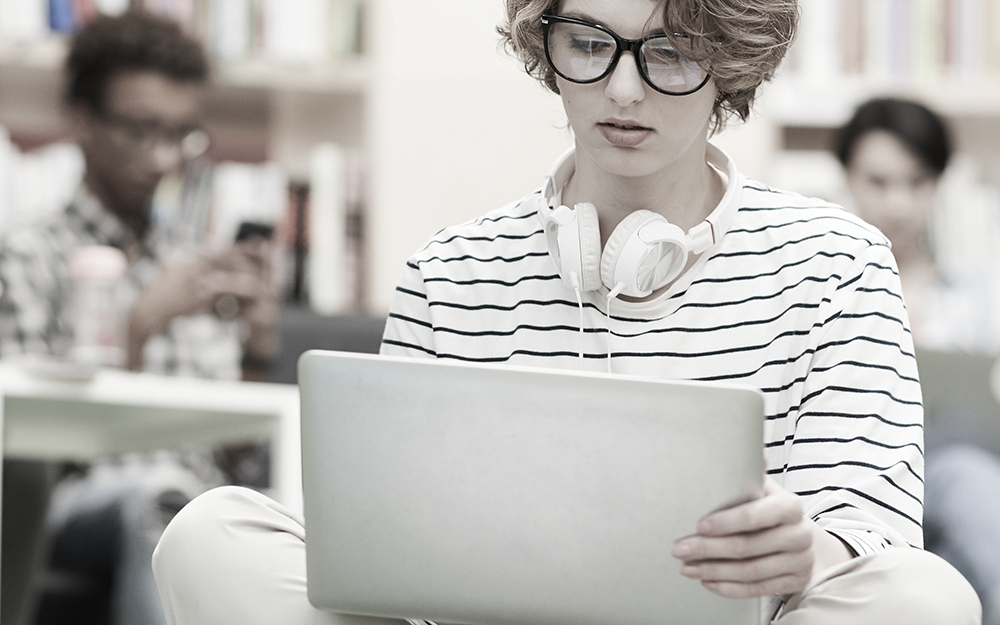 Getting Started
Connecting with the Office of Disability Services to discuss educational barriers and reasonable accommodations is a simple process.
To register you will need to fill out an application in AIM, provide documentation that establishes disability status, and meet with a Disability Service Coordinator to develop an accommodation plan.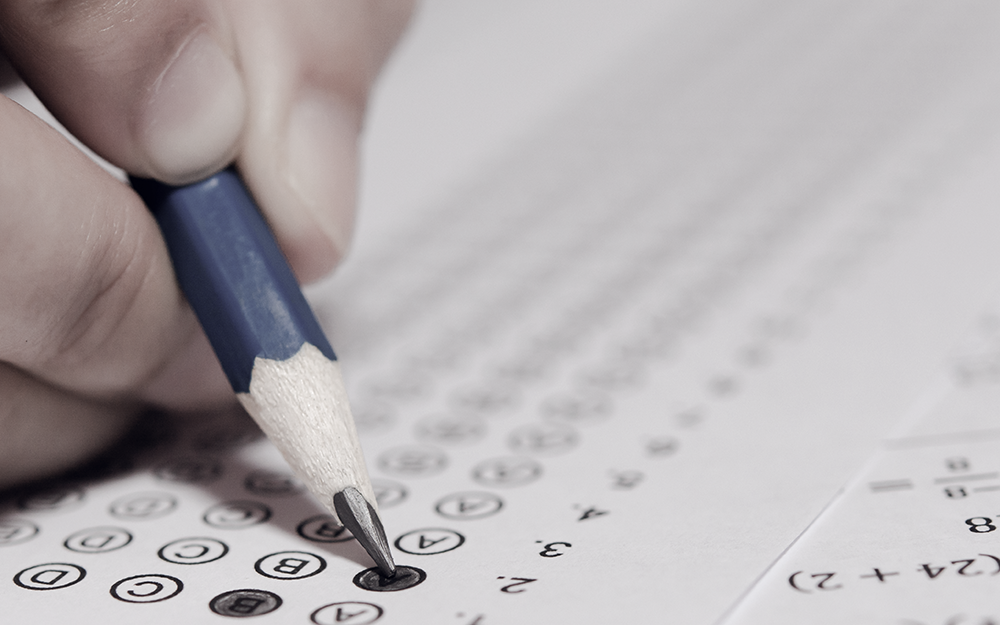 Testing Center
The Disability Services Testing Center is a proctoring resource for faculty and students connected with Disability Services.
Prior to scheduling any exams with the Testing Center, the student must:
provide the Faculty Notification Letter to the instructor
meet with and discuss the provision of accommodations with the instructor
Blank Space (medium)
(text and background only visible when logged in)
August 9th
Students can begin to request Faculty Accommodation Letters for their Fall 2022 courses via the AIM portal.
Blank Space (medium)
(text and background only visible when logged in)
Roy & Zou Feagin Scholarship Fund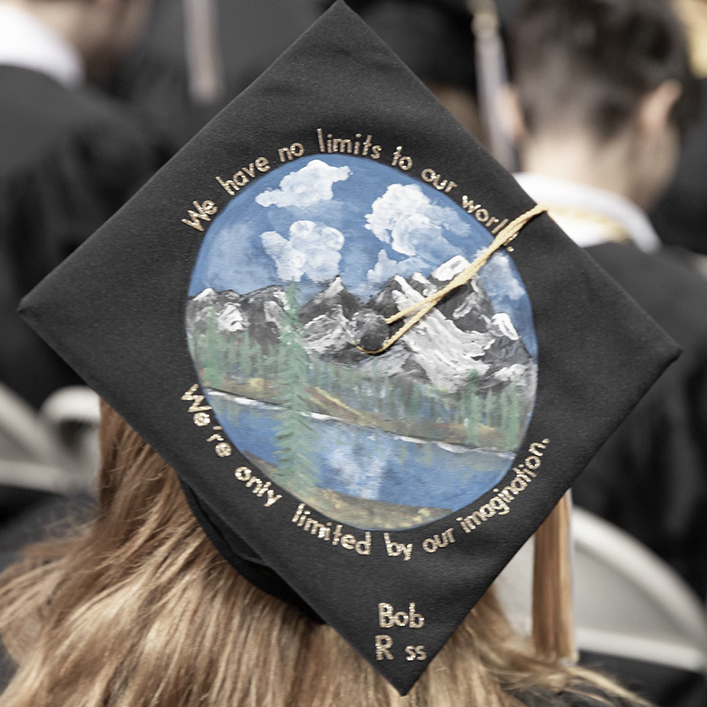 The Roy and Zou Feagin Scholarship Fund awards scholarships to undergraduate students at Georgia Tech who have a documented disability through the Office of Disability Services according to the Americans with Disabilities Act (ADA). For the 2022-2023 academic year, up to two scholarships may be awarded.
Preference is given to undergraduate students who meet the following criteria:
at least a 2.0 GPA on a 4.0 scale
show leadership qualities
demonstrate financial need
Contact us at 404-894-2563 or at dsinfo@gatech.edu to request an application, for submission details, and if you have any questions.
Application deadline: Friday, September 16th, 2022, at 5:00 pm.